At Pillar Properties and The Wave at Stadium Place we know how much our residents love their pets, and we love them too. We welcome cats and dogs of all breeds and sizes and every year we celebrate them during Pillar Loves Pets!
During Pillar Loves Pets we host a pet friendly Yappy Hour to have some fun with our residents and spoil their pets! We also tie in our Pillar Passions program. We provide an opportunity for residents to donate a pet care item to the Seattle Animal Shelter to share the love with all the pets in our community.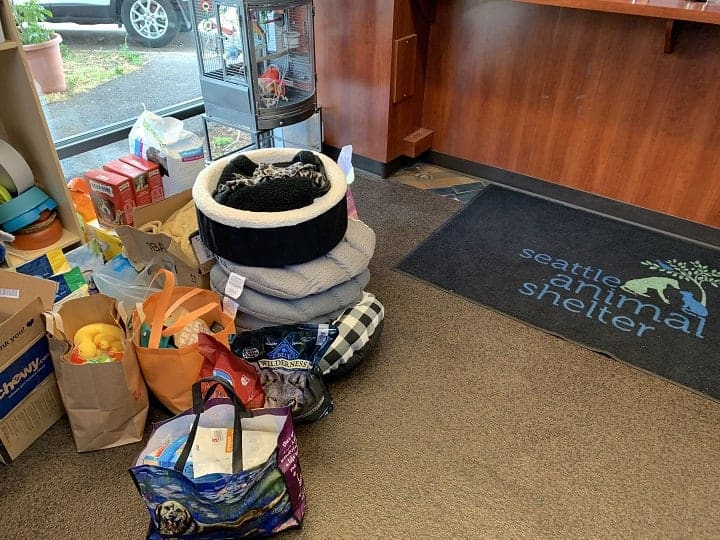 It's always an incredibly rewarding day for our team to drop off all of the donations collected during the events.
Pillar Loves Pets is also a time to highlight the pets living at all of our properties with a photo contest! This year marked the seventh annual Pillar Loves Pets photo contest. Residents from all of our properties in the Puget Sound area submit their favorite photo of their pet and we open up the voting! The competition is pretty fierce, not only do the winners receive prizes, they earn serious bragging rights.
The results are in and the 2019 grand prize winner with a whopping 1,746 votes is...Joy from The Meyden!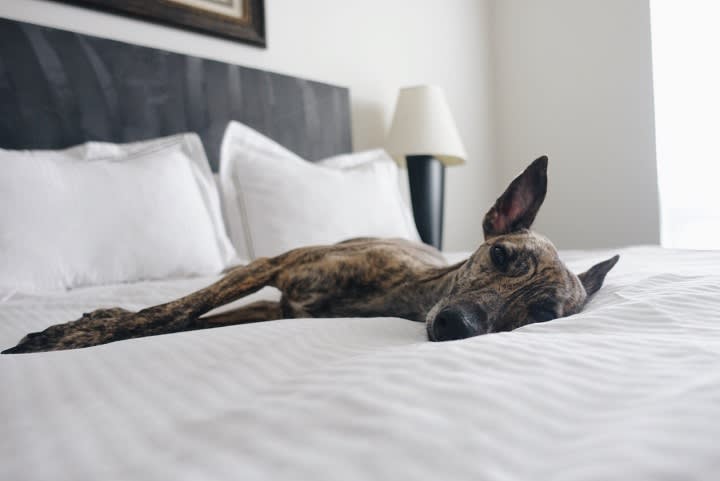 The second place winner (also from The Meyden!) with 1,619 votes is Hugo.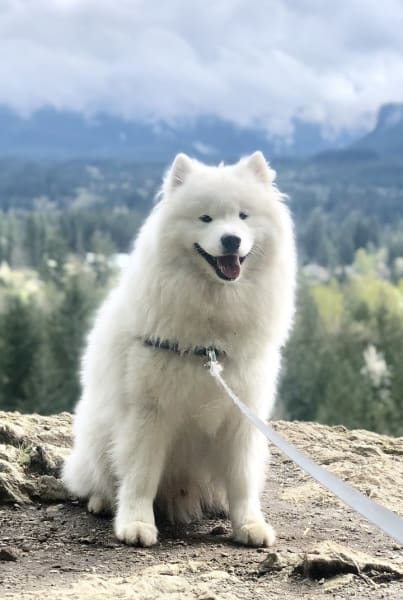 In third place with 1,381 votes is Stella from The Wave at Stadium Place!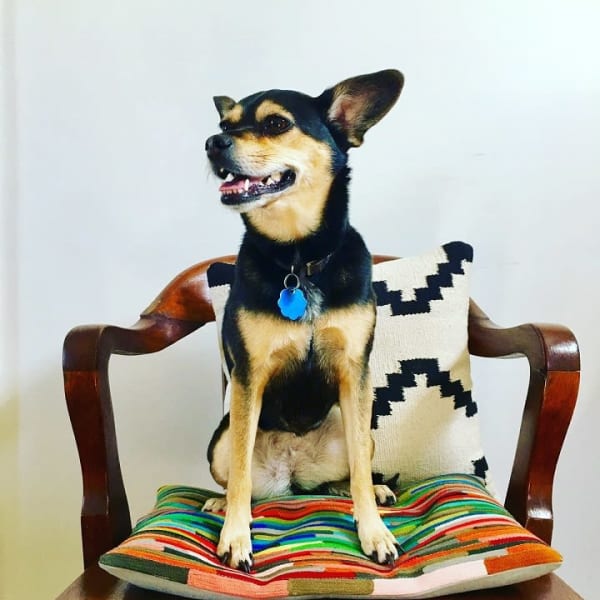 There were so many adorable entries we couldn't help but name another winner and award another prize. The Judge's Choice award goes to Lucy at The Wave at Stadium Place!
To see the full gallery of pet pictures click HERE. A huge thank you to everyone who participated in Pillar Loves Pets 2019!